CHIPS, CIRCUITS AND CONTENT.
Electronics are the central nervous system of our digital world. Beyond laptops and servers, semiconductors are the brains of our cars, appliances, and phones. Microprocessors, memory, sensors and GPUs have become essential to the way we interact with devices, environments and each other. The semiconductor ecosystem is as intricate and complicated as the products it enables. Purpose-built content can facilitate the exchange of ideas and opportunities amongst fabs, foundries, OSATs, IDMs and the manufacturers that rely on them.
EXPERIENCE
TECHNOLOGIES WE TRANSLATE
Semiconductor fabs
Video processors
Electronic design automation (EDA)
Volatile and non-volatile memory
Fabless manufacturing
Microelectromechanical systems (MEMS)
Outsourced semiconductor assembly and test
Analog integrated circuits
Microchip design + manufacture
Automotive sensors
Silicon timing
Gas and chemical delivery systems
BRANDS + CLIENTS
CONTENT CUSTOMERS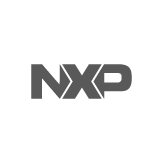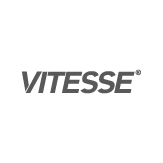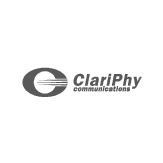 CONTACT BINARY PULSE
WANT MORE INFO OR READY TO TALK?

LET'S GET STARTED: