CONTENT DRIVES DEVICE DECISIONS.
The digital world is comprised of an expanding universe of devices. From smartphone to flat panel, consumers have choices in how they view things (and how they see themselves.) High-tech hardware automates homes, enhances transportation, and connects businesses. Forward-looking peripherals make everyday activities more convenient, efficient and accessible. Purpose-built content helps customers evaluate the myriad options at their fingertips and get their hands on the right solution.
EXPERIENCE
TECHNOLOGIES WE TRANSLATE
3D printing
Keyboards + mice
IP security cameras
Laptop + desktop PCs
Printers + supplies
Optical media
Robotics
LCD + LED displays
UPS systems
Computer accessories
Amplifiers + pro audio
Storage media
RFID scanners
Smartphones
Universal docking stations
Projectors
BRANDS + CLIENTS
CONTENT CUSTOMERS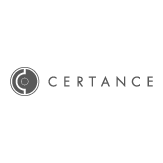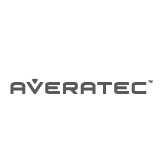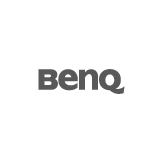 CONTACT BINARY PULSE
WANT MORE INFO OR READY TO TALK?

LET'S GET STARTED: