Our Mission
Helping technology change the world.
At Binary Pulse, our focus on technology companies didn't arise by happenstance. It was the conscious choice of people with an incurable fascination with technology and a belief that it has the power to change the world. Our optimism stems from a quiet faith that somewhere—at every moment—someone is building something better, faster, smarter, safer, healthier, cleaner…and amazing. Technology activates the human spirit of discovery and invention and, in turn, improves the human condition.
As marketers, it's our calling to help connect technologies with the people who can benefit from them. Our role is to serve as technology translators, creating and sharing purpose-built content that broadcasts the promise of what is available and the boundless opportunity that is yet to come.
Our Commitments
What drives us.
BE INSIGHTFUL.
We apply decades of marketing experience across dozens of industries and thousands of applications. This lets us hit the ground running in every engagement with relevant counsel and fresh, multi-disciplinary thinking.
BE INGENIOUS.
We continually learn new and better ways of doing things. Whether it manifests in the caliber of our creative or the quality of our process, we bring smart and resourceful ideas to every project.
BE INVALUABLE.
We work day-in, day-out to solve problems and make our clients' lives easier. Dependable communication, clear business practices, and a walk-the-talk commitment to time and budget anchor our partnerships.
Binary Pulse
What's in a name?
Binary Pulse symbolizes our belief that everything high tech can be reduced to an understandable core. Any product or service that has digital DNA—no matter how complex—can trace its heritage back to binary code. All the grand schemes, feature sets and bells and whistles distilled down to two, unassuming little digits.
That's how we feel about marketing technology. We help companies clarify and crystallize their messaging. We translate features into benefits and complexity into simplicity. And tell human-centric stories as easy to comprehend as ones and zeroes.
BRANDS + CLIENTS
WHO WE'VE WORKED WITH.
We've had the good fortune to work with some amazing companies and brands since 1994. Below are just some of the names that read like the past, present and future of technology.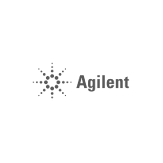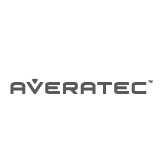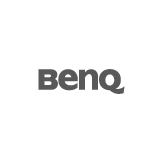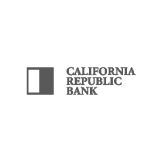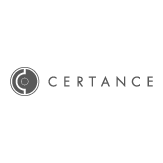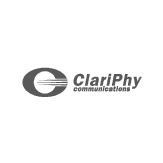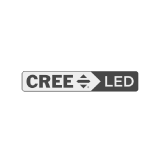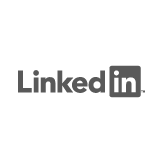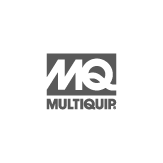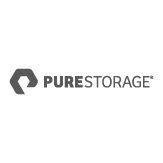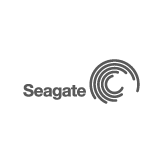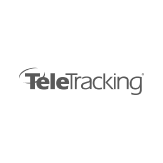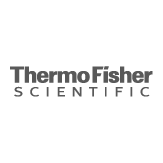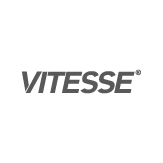 CONTACT BINARY PULSE
WANT MORE INFO OR READY TO TALK?

LET'S GET STARTED: